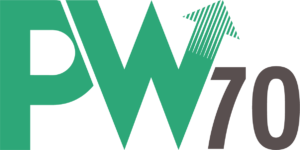 THE WORLDWIDE PIB MASTERBATCH
Specialty Masterbatch 

​

Main active agent : PIB

​

Carrier : PE-based

​

Non-Sticky / Free-Flowing Pellets

​

Outstanding Cling Properties

​

3 Commercial Grades & 1 Development Grade

​​

Supplied by Polytechs & Its partners –

 

30 years of Experience 

in Stretch Cling Films
PW STORY
​The PW product range is the Pioneer & Worldwide Market leader of Cling Masterbatches for over 30 years.  ​
​Polytechs, the producer of PW, is the holder of an unique liquid injection technology – allowing Liquid PIB integration at more than 70% within a solid PE matrix – giving free flowing pellets and various technical properties recognized by the whole stretch film industry.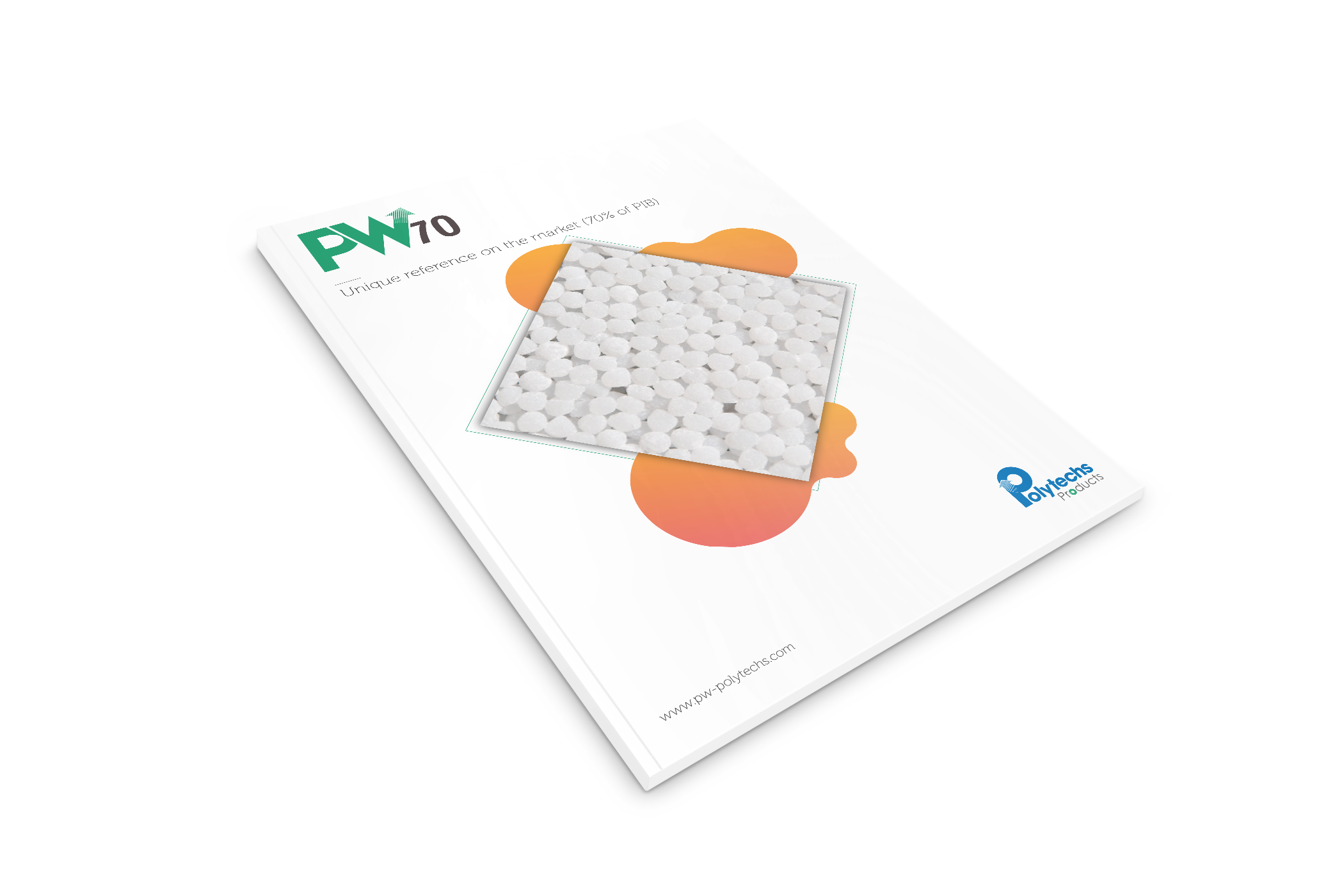 Contact us and receive full document with all of our knowledges about PW70 cling masterbatch.
Please fill in this short questionnaire and your received this documentation with all details about PW60, unique reference on the market including :
Effects
Benefits
Cling performances
Properties
…
Compatible processing modes
Cast film
In the Cast Film process, the molten polymer is usually extruded through a slot die onto an internally cooled chill roll and then passes through a series of rollers which will determine the nature and properties of the cast film including thickness.
Blown film
The process involves extrusion of a plastic through a circular die, followed by "bubble-like" expansion.
Effects
Strong lap properties, down to 20% less in dosage vs PW60.
Lowest noise level of PIB masterbatch grades.
O2 permeability resistance
Fast tack / cling effects, very sensitive to storage temperature.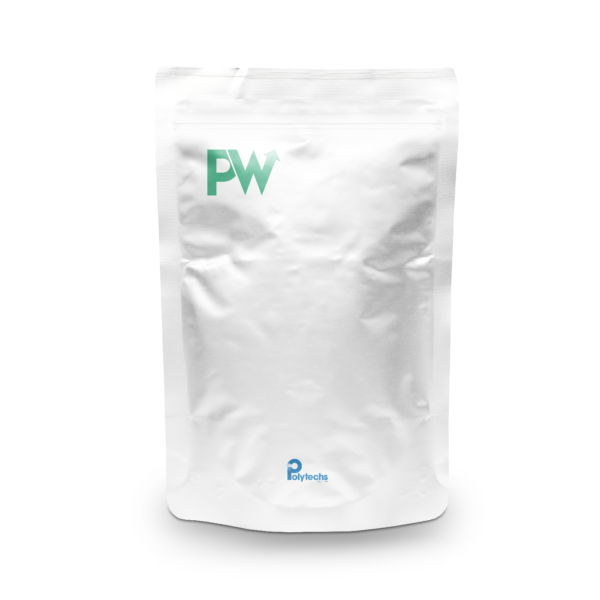 Try all the benefits of PW with a sample, fill in this short questionnaire and receive it !