Standard application profile & requirements
15 to 25µm film thickness

Cast film extrusion: main conversion method
3 to 7 layers – coextruded structures

Main cling solutions: PIB in masterbatch, liquid PIB, polyolefin elastomer, U-LDPE
Required performances impacted by a cling solution
Fast cling development to quickly deliver cling performances
Low noise level to avoid sound pollution in workshops
High clarity / transparency
Strong lap cling strength for inter-cohesion of film layers
Puncture resistance to prevent holes & tearing
PW70 as best in class solution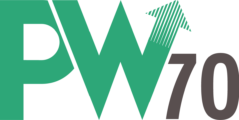 To use in stand alone

Unique reference on the market (70% of PIB)

Strong & fast lap properties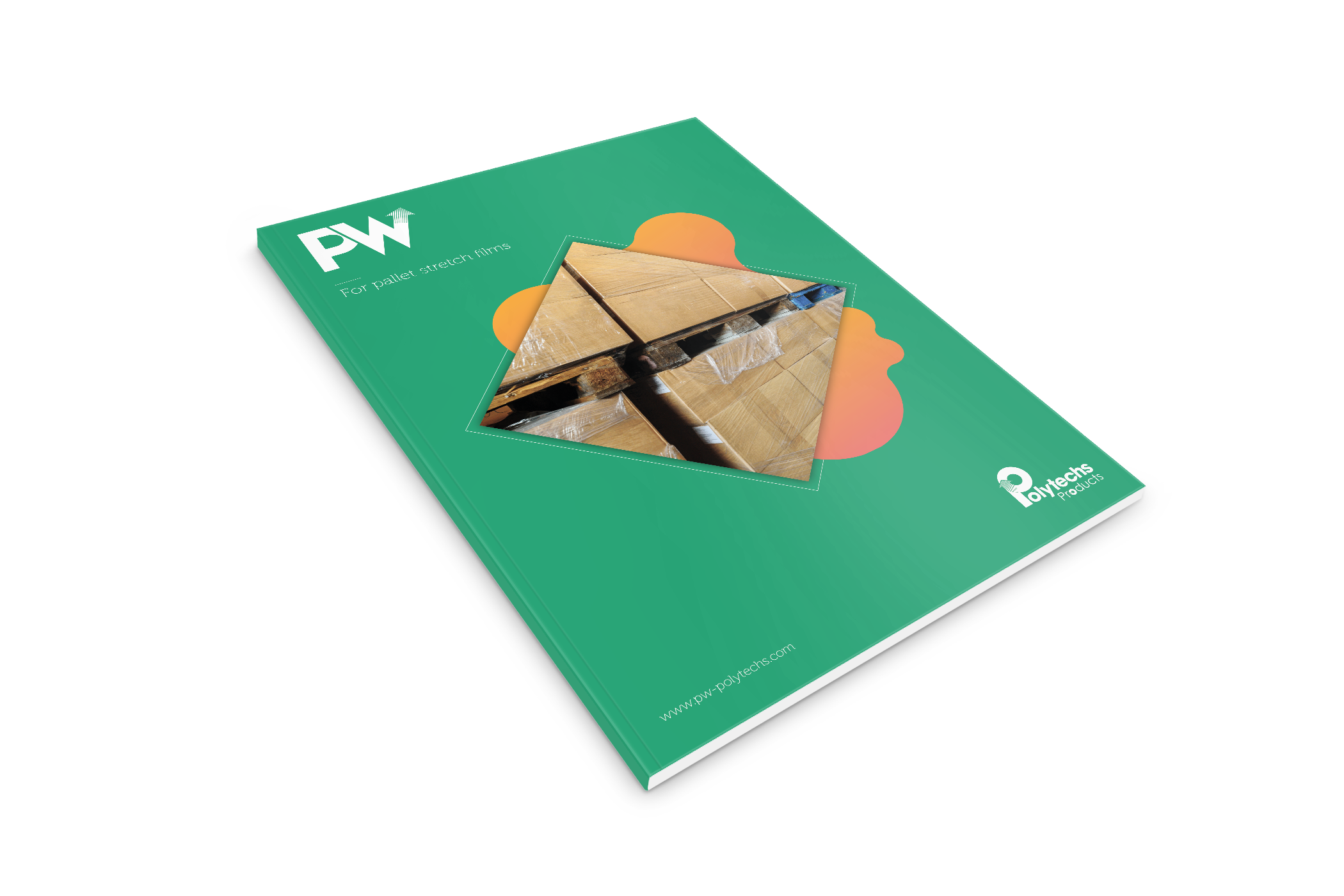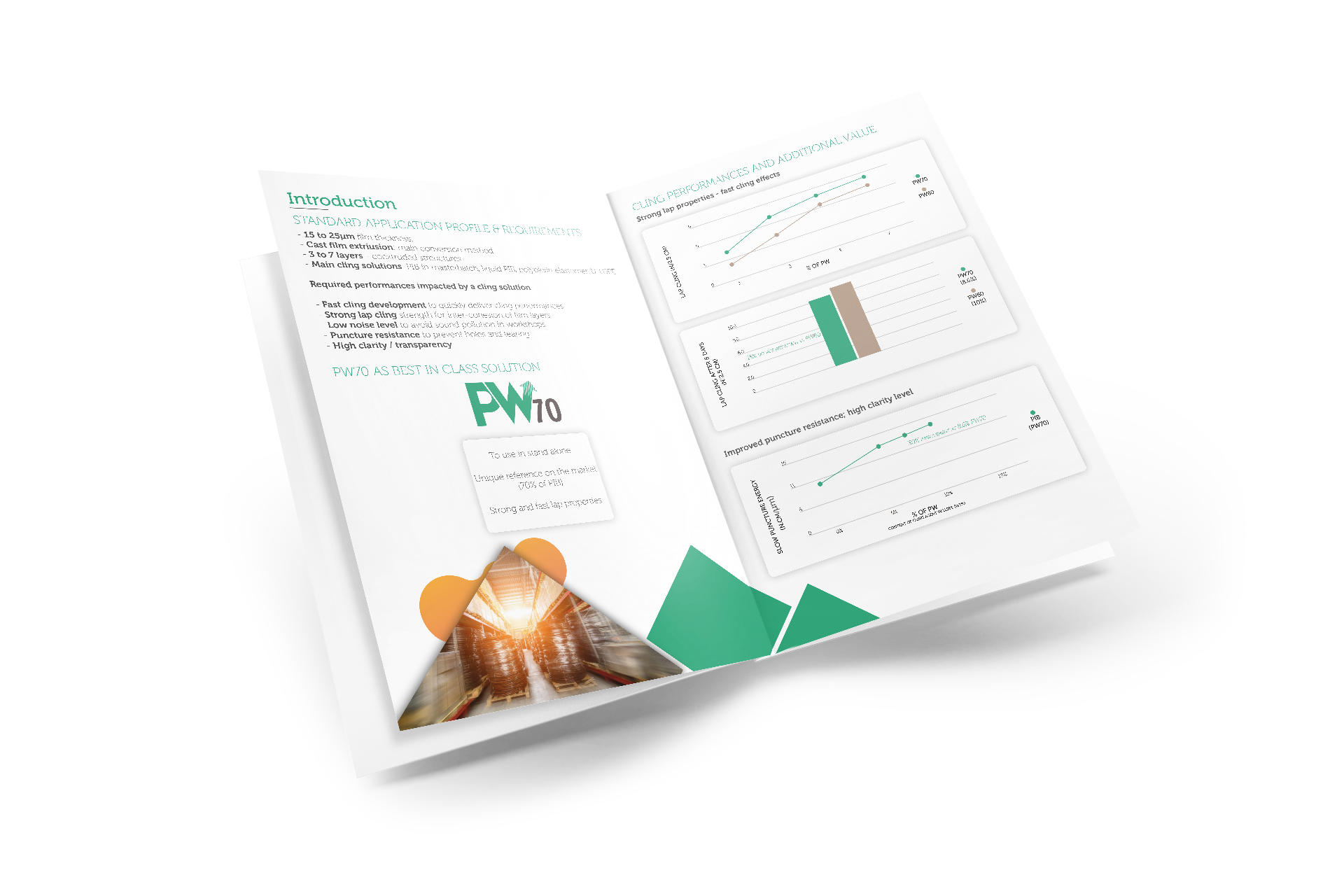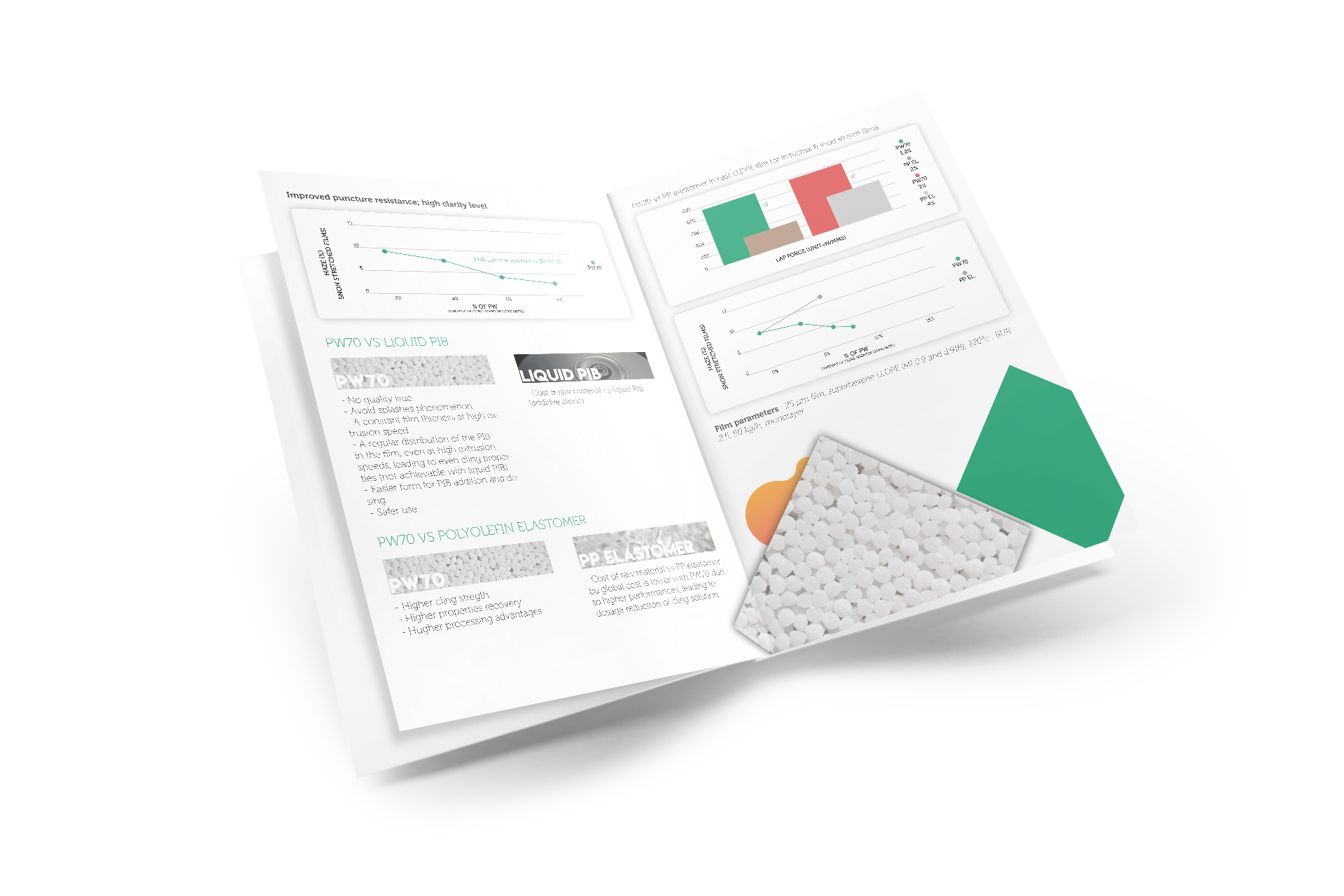 Contact us and receive full document with all of our knowledges about cling masterbatch for pallet stretch films.
Please fill in this short questionnaire and you will be contacted by our technical support and your received this documentation with all details about PW70 for pallet stretch films, an unique reference on the market for special needs.
Cling performances
Peel strength
Lap clig performance
O2 permeability resistance
Puncture resistance
vs liquid PIB
vs polyolefin elastomer
market expectations
customer's feedback
…
Contact us now !