CLING AGENT
PIB is the acronym of Polyisobutylen, an organic polymer prepared by polymerization of isobutene. Polyisobutylen (or PIB) is a viscous polymer and is incompatible with PE. Polyisobutylen (or PIB) will therefore migrate to the surface over time of the film and thus will give a cling effect.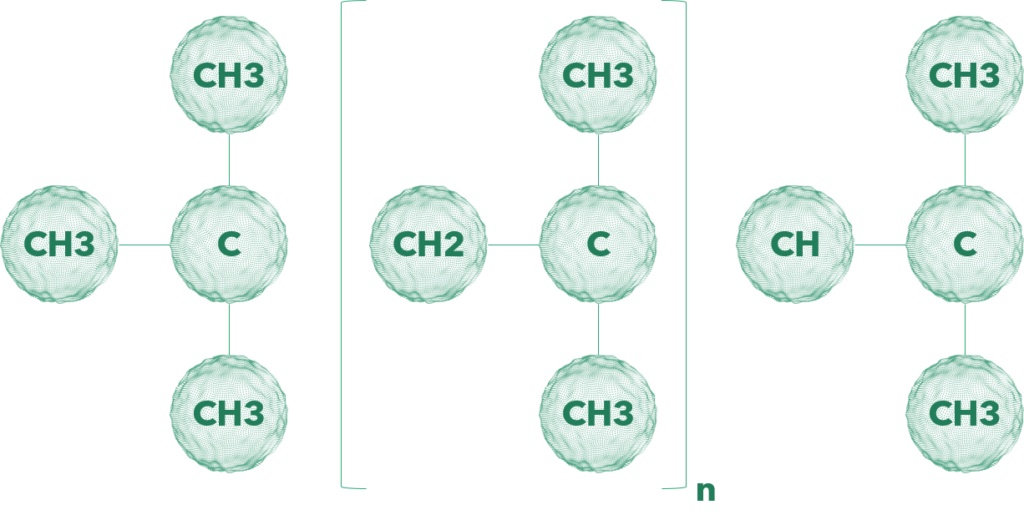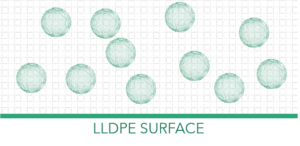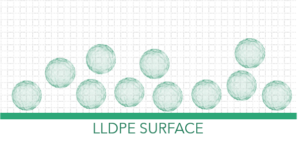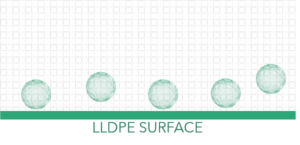 Cling development is affected by
Density of the resin (PE<0.923 recommended)
Presence of additives (antiblock fillers or slip agents)
Storage temperature of film rolls
PW delivers differents effects to be adapted for all production methods and final application, and all grades presents balance in different strengths into peel strength, lap strength, noise and retach.

PEEL
High peel cling will prevent unwrapping of the film
by friction.

LAP
High lap cling will ensure good interlayer cohesion to the benefit of the holding force and airtight.
Two secondary cling effects

RETACK
High retack will allow to wrap – unwrap and wrap again with good cling effect.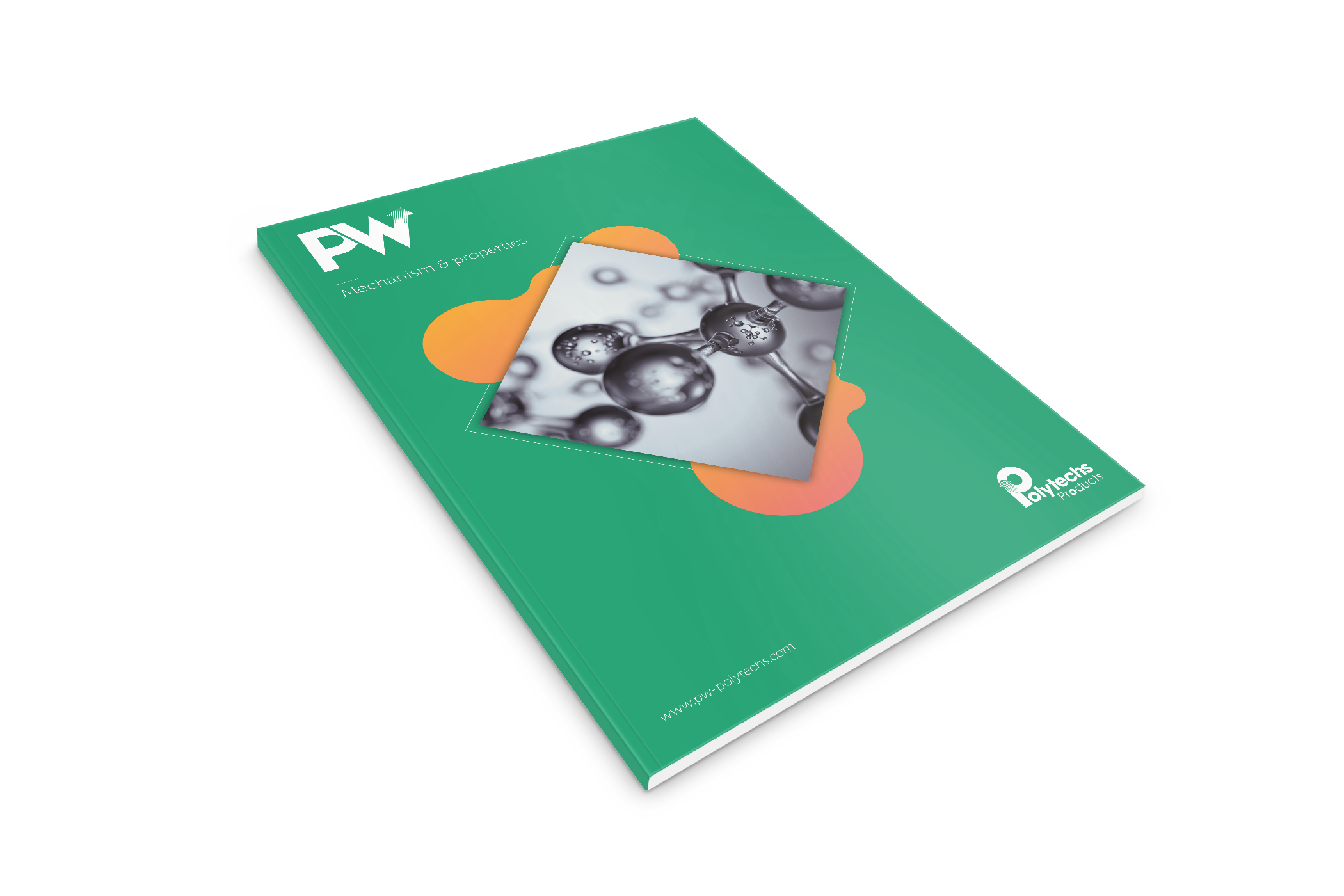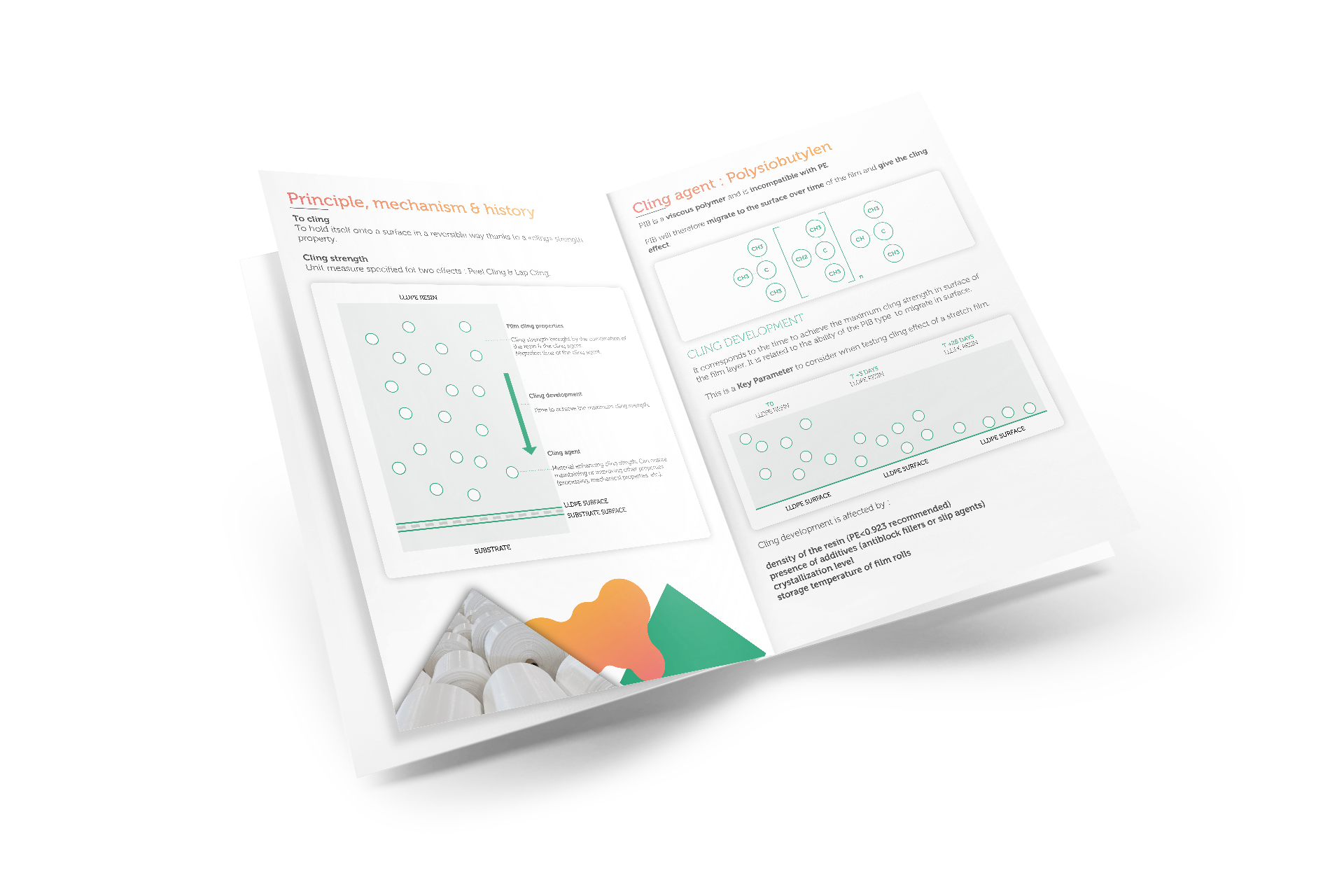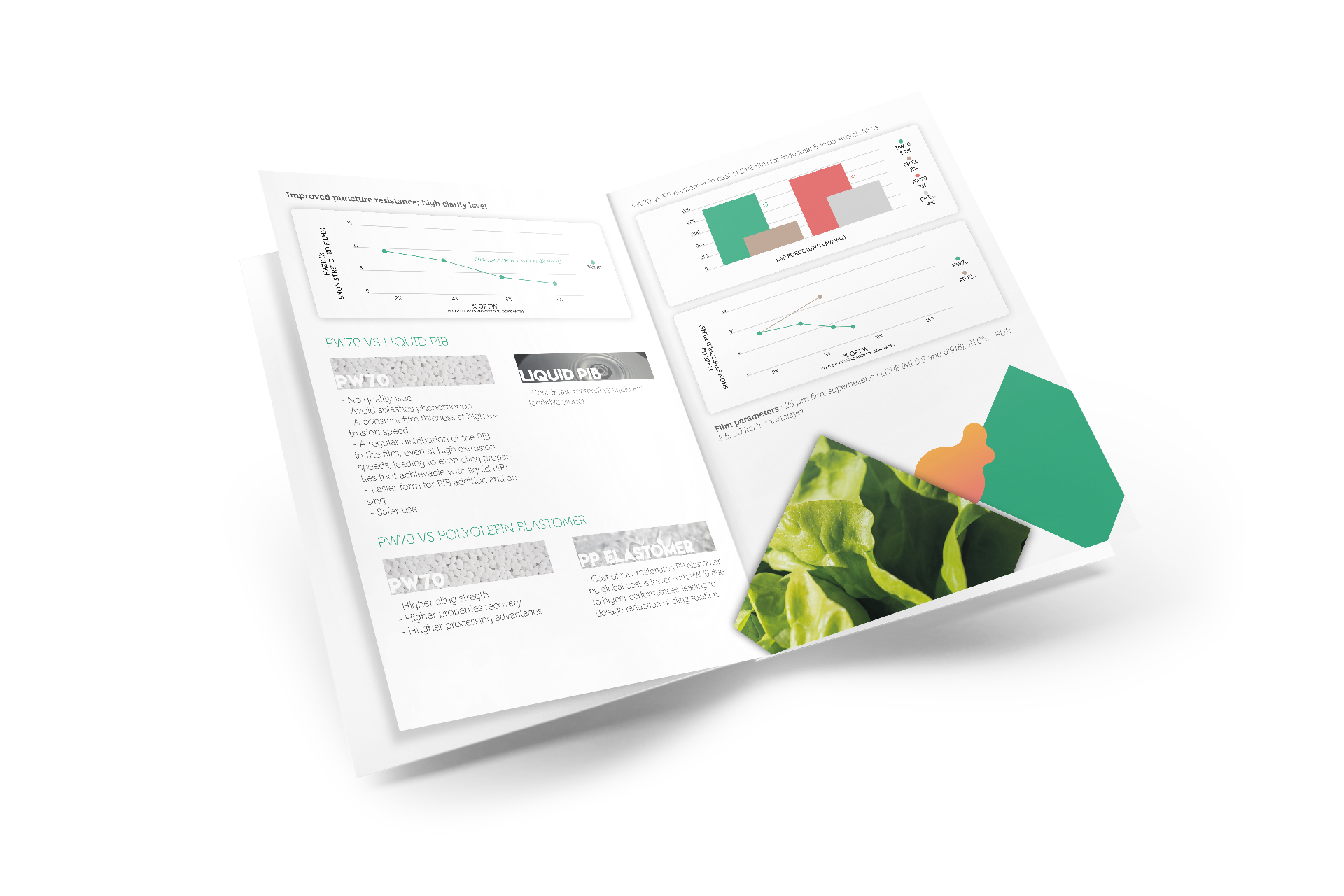 Contact us and receive full document with all of our knowledges about cling masterbatch.
Please fill in this short questionnaire and you will be contacted by our technical support and your received this documentation with all details about mechanism & properties of PW
Mechanism
Poperties
Cling agent
Cling  development
Effects
Side benefits
…
Contact us now !