Standard application profile & requirements
15 to 25µm film thickness

Blown film extrusion mainly in Europe, USA, and Canada

Cast film extrusion mainly in Middle East, Africa, APAC, LATAM and Mexico
3 and 5 layers coextruded structures

Involves as well Anti-UV & color masterbatches

Main cling solutions: PIB in masterbatch, liquid PIB and polyolefin elastomer
Required performances impacted by a cling solution
Fast cling development to quickly deliver cling performances
Strong peel cling stregth properties to prevent unwrapping
High noise level to allow farmes working while not necessary watching the process but hearing it
Good tack and retack properties to unwrap manually and wrap again
Slow cling development to strengthen cling performances over time during season(s)
Strong lap cling strength for inter-cohesion of film layers
Puncture resistance to prevent holes & tearing
O2 permeability resistance for high nutritional values. It is important to create a closed space and not permitting O2 to enter the bale
Selection of to grades / Scenari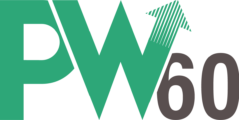 To use in stand alone

Worlwide reference market leader of cling masterbatch

Best in class solution vs alternative technologies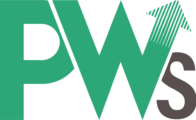 To use in combination with liquid PIB

Peel & noise booster

Bring slow cling development / ensure clingability of the system on long term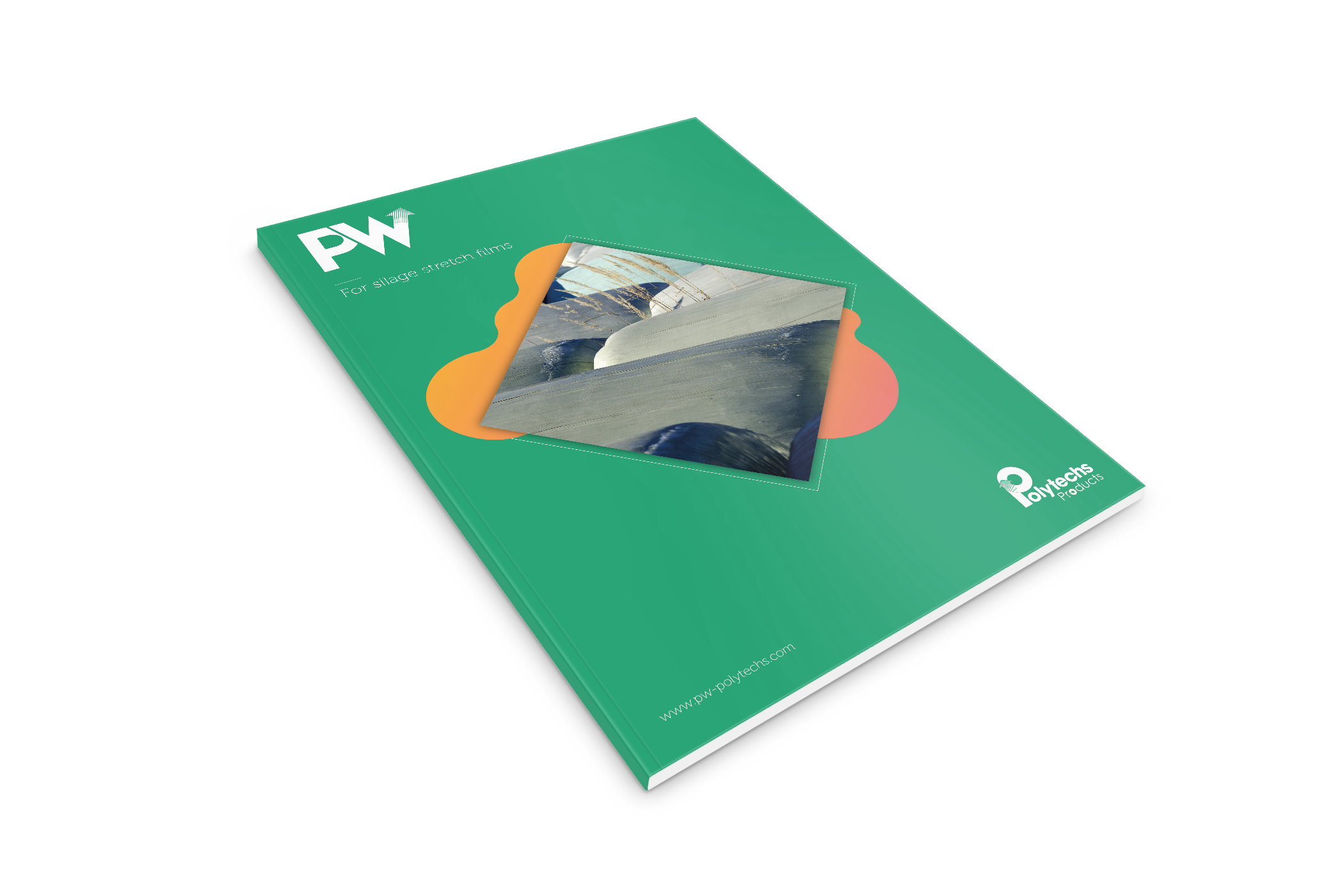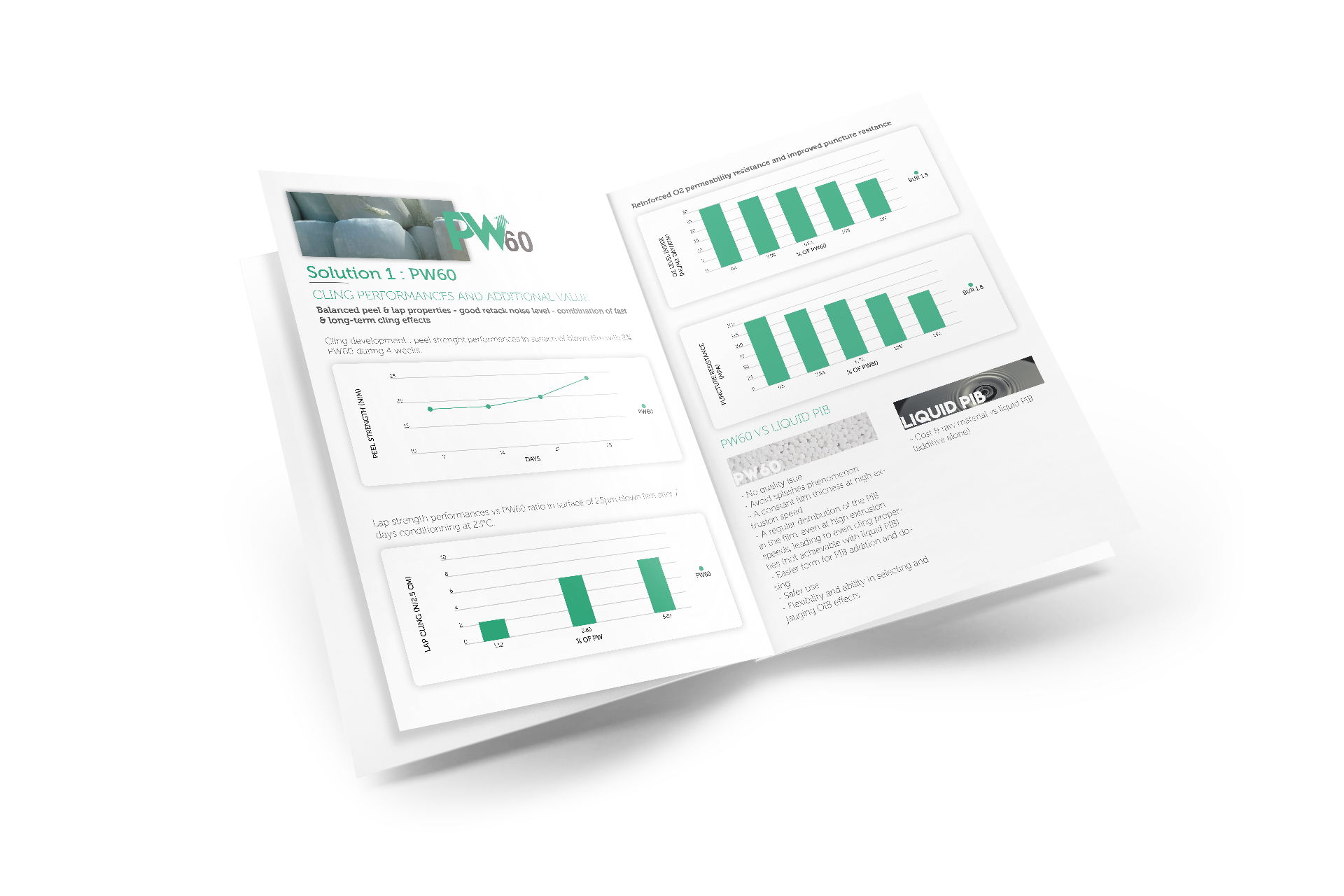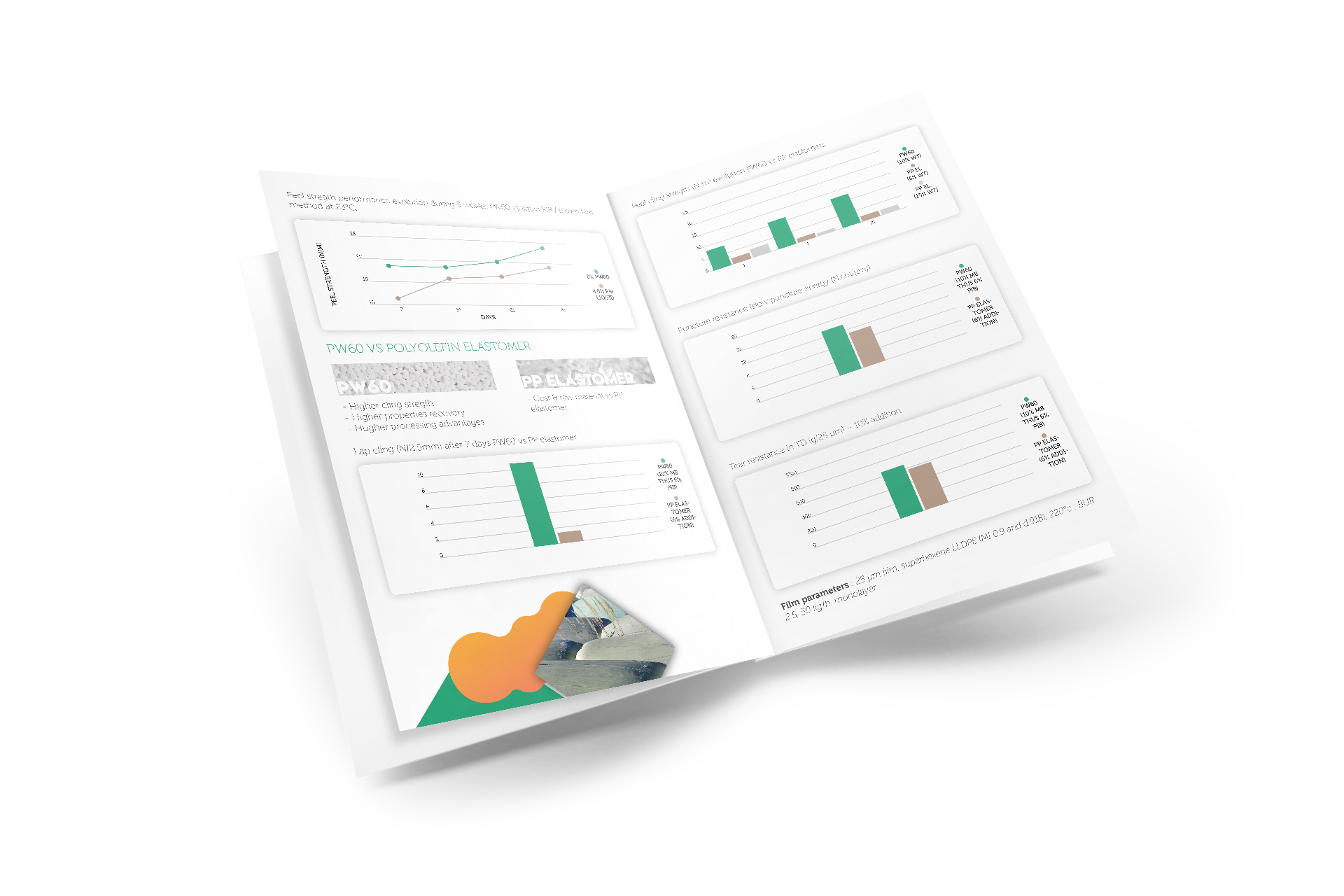 Contact us and receive full document with all of our knowledge about cling masterbatch for silage stretch films.
Please fill in this short questionnaire and you will be contacted by our technical support and your received this documentation with all details about PW60 and PWS for silage stretch films, the market leader of cling masterbatch.
Cling performances
Peel strength
Lap clig performance
O2 permeability resistance
Puncture resistance
vs liquid PIB
vs polyolefin elastomer
market expectations
customer's feedback
…
Contact us now !