Wording & technical definitions
To cling
To hold itself onto a surface in a reversible way thanks to a cling strength properties.
Cling strength
Unit measure specified for four effects : peel cling, lap cling, noise and retack.
Graphic explaination

PW delivers different effects, depending on the end use of the targeted cling system / cling film. Final PW cling masterbatch dosage will influence the given performance of the related effect inside the film, but as well as processing modes and parameters applied during production & storage of the raw materials & finished products. Many parameters can be played with to ensure reaching the desired level of peel cling strength, lap cling strength, noise and retack ability.

PEEL
High peel cling will prevent unwrapping of the film
by friction.

LAP
High lap cling will ensure good interlayer cohesion to the benefit of the holding force and airtight.
Two secondary cling effects

RETACK
High retack will allow to wrap – unwrap and wrap again with good cling effect.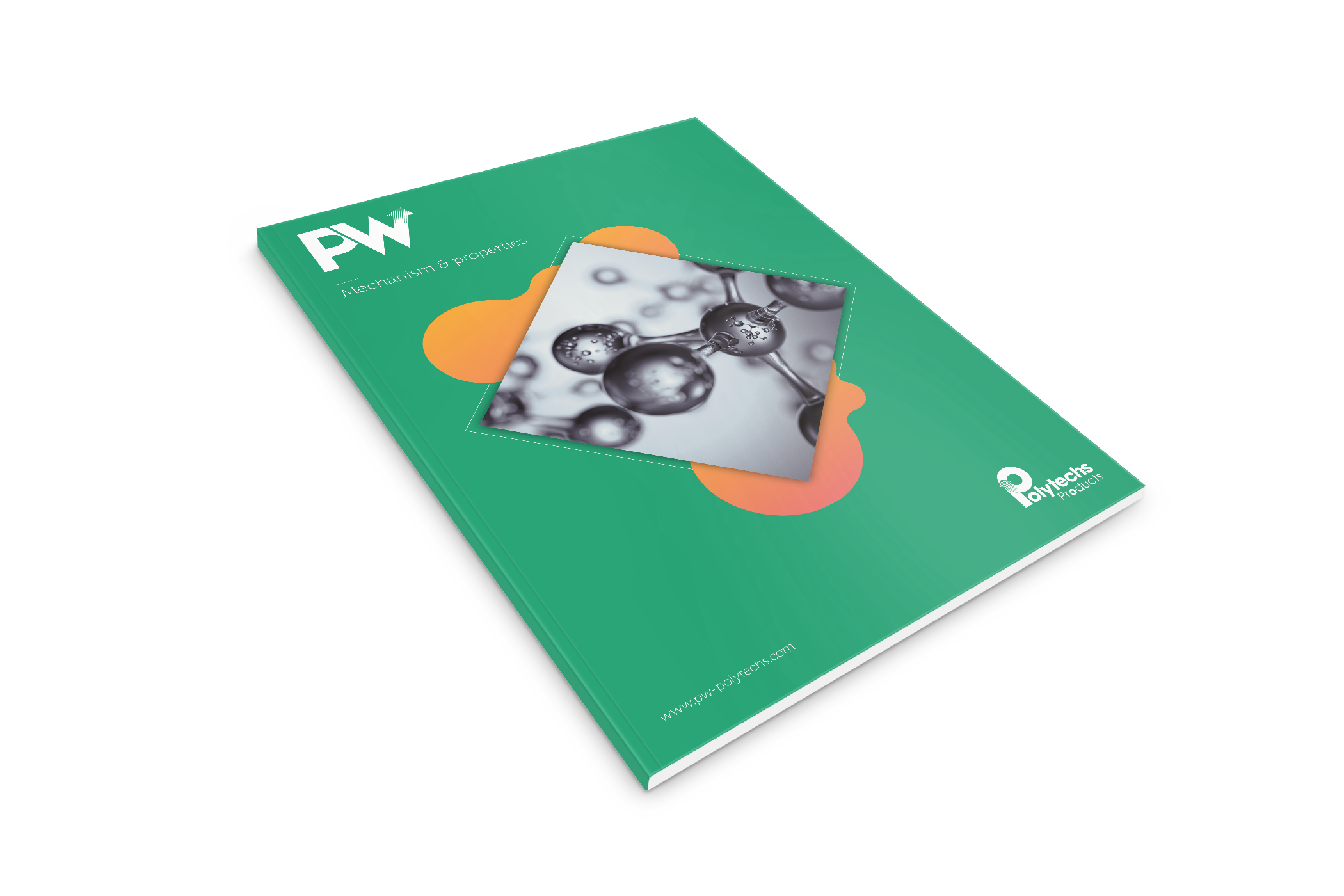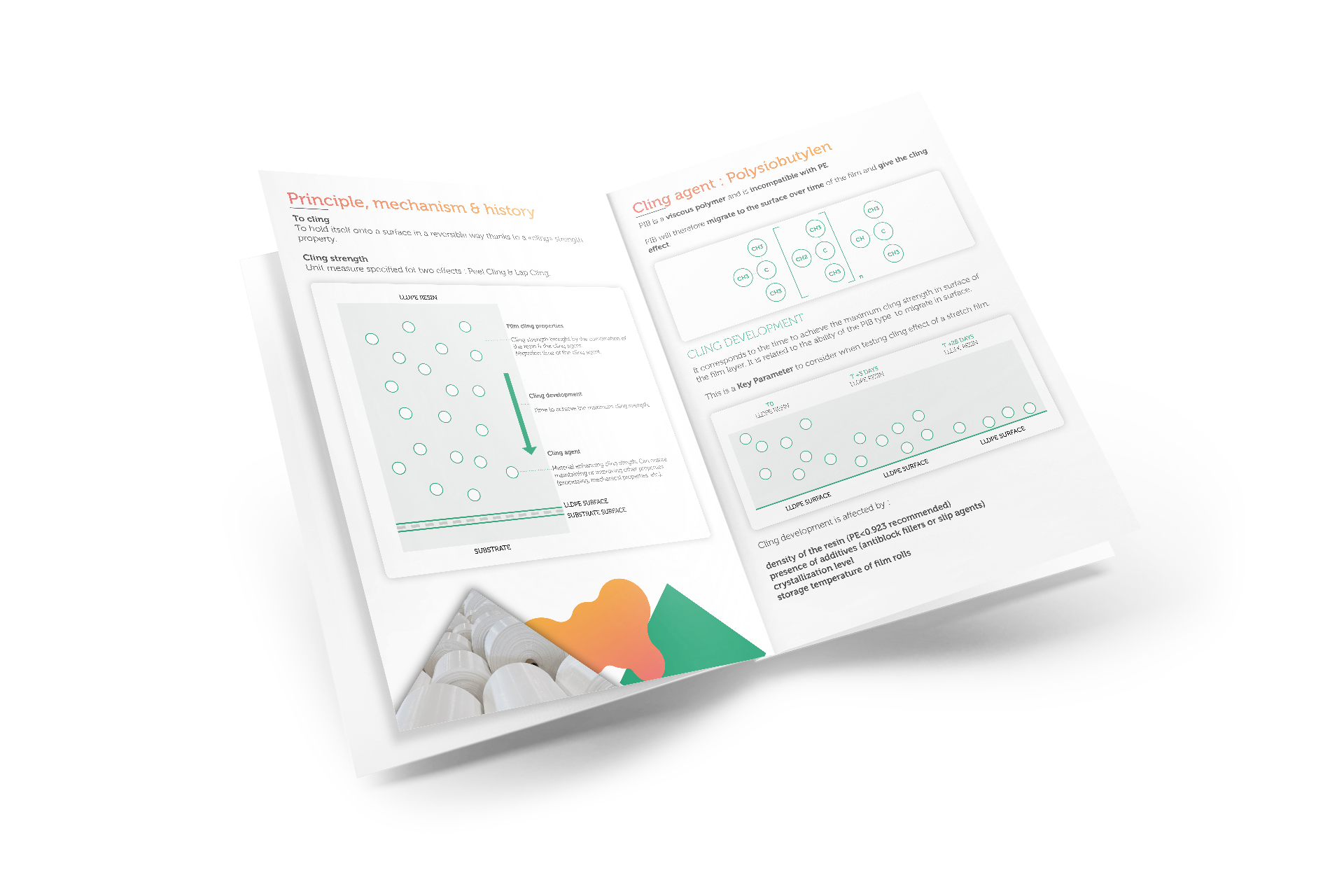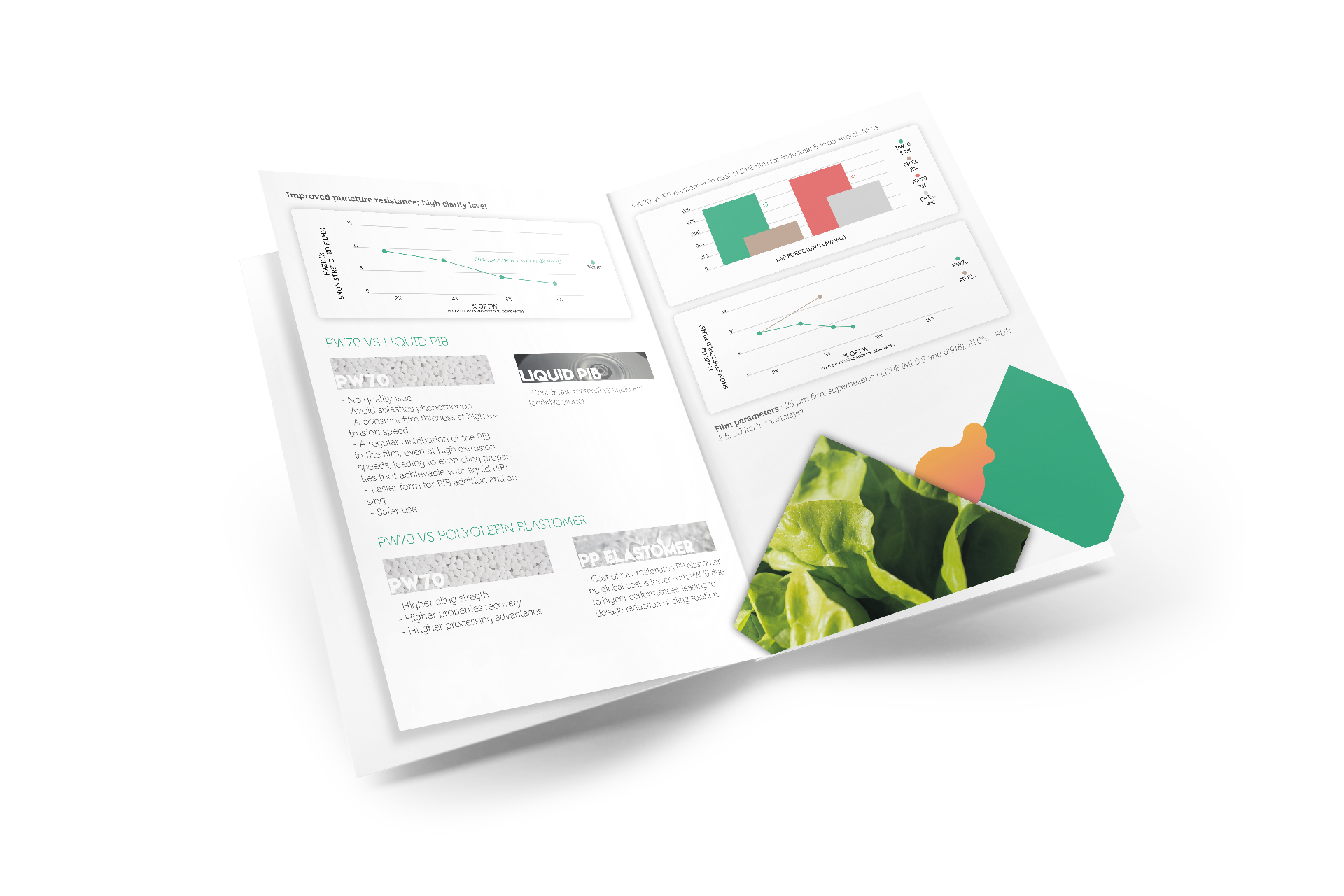 Contact us and receive full document  with all of our knowledge about cling masterbatch.
Please fill in this short questionnaire and you will be contacted by our technical support and your received this documentation with all details about mechanism & properties of PW
Mechanism
Poperties
Cling agent
Cling  development
Effects
Side benefits
…
Contact us now !